[wpcol_2third id=»» class=»» style=»»]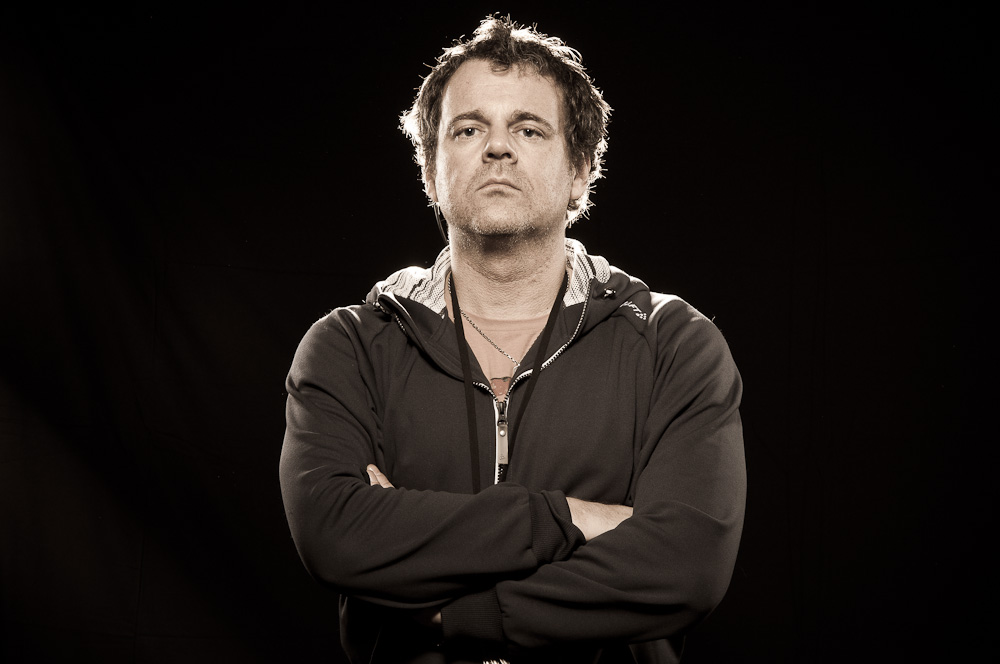 [/wpcol_2third] [wpcol_1third_end id=»» class=»» style=»»]
My name is Lars Åke Andersen. I'm a freelance photographer in Tromso, the capital of Northern Norway.
I have been making my living as a professional image maker since 1999 – mainly as staff photographer for the newspaper Tromsø, but also as a freelancer for other publications. My experience is based in a wide range of assignments; news stories, culture, sports, feature, portraits, big events and small stories.
2010 I left my day job and started my own business as a photographer. I also write stories for newspapers and magazines.
[/wpcol_1third_end]
[wpcol_1third id=»» class=»» style=»»]
My CV in brief:
Cand.mag. (Bachelor +1 year) from university, Head of photography for students newspaper. – Started as a full time freelance photographer in newspaper Nordlys 1999. – Became staff photographer for Bladet Tromsø, a newspaper for the city of Tromso, 2002. – Summer job at VG in Oslo, the largest newspaper in Norway, 2005. Quit my day job as photographer in February 2010 and currently; freelancing full time.
[/wpcol_1third] [wpcol_1third id=»» class=»» style=»»]
Awards
2010 I got a third place in The National Press photography Association competition, in the category «Daily life». 2011 I won the Photo award in The Norwegian Specialized Press Association (Fagpressen) for a photo story from India.
[/wpcol_1third] [wpcol_1third_end id=»» class=»» style=»»]
What else?
I'm the Chairman of the photo festival Polar Fokus, which is a photo festival in the northern Norway. I had a exhibition last year with portraits of elderly ladies. I have a family in Tromsø, and like to travel, do hiking, watch dvd-series like Dexter, The Big Bang Theory, The Wire and so on.
[/wpcol_1third_end]
[wpcol_2third id=»» class=»» style=»»]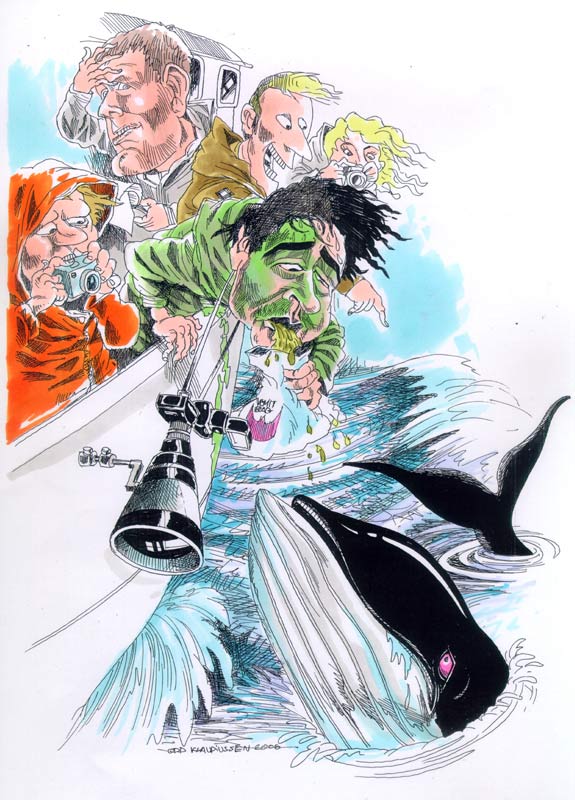 [/wpcol_2third] [wpcol_1third_end id=»» class=»» style=»»]Oh, yes. This is me on a whale safari getting a little seasick and not being able to do my job properly. Drawing by Klaudius.[/wpcol_1third_end]